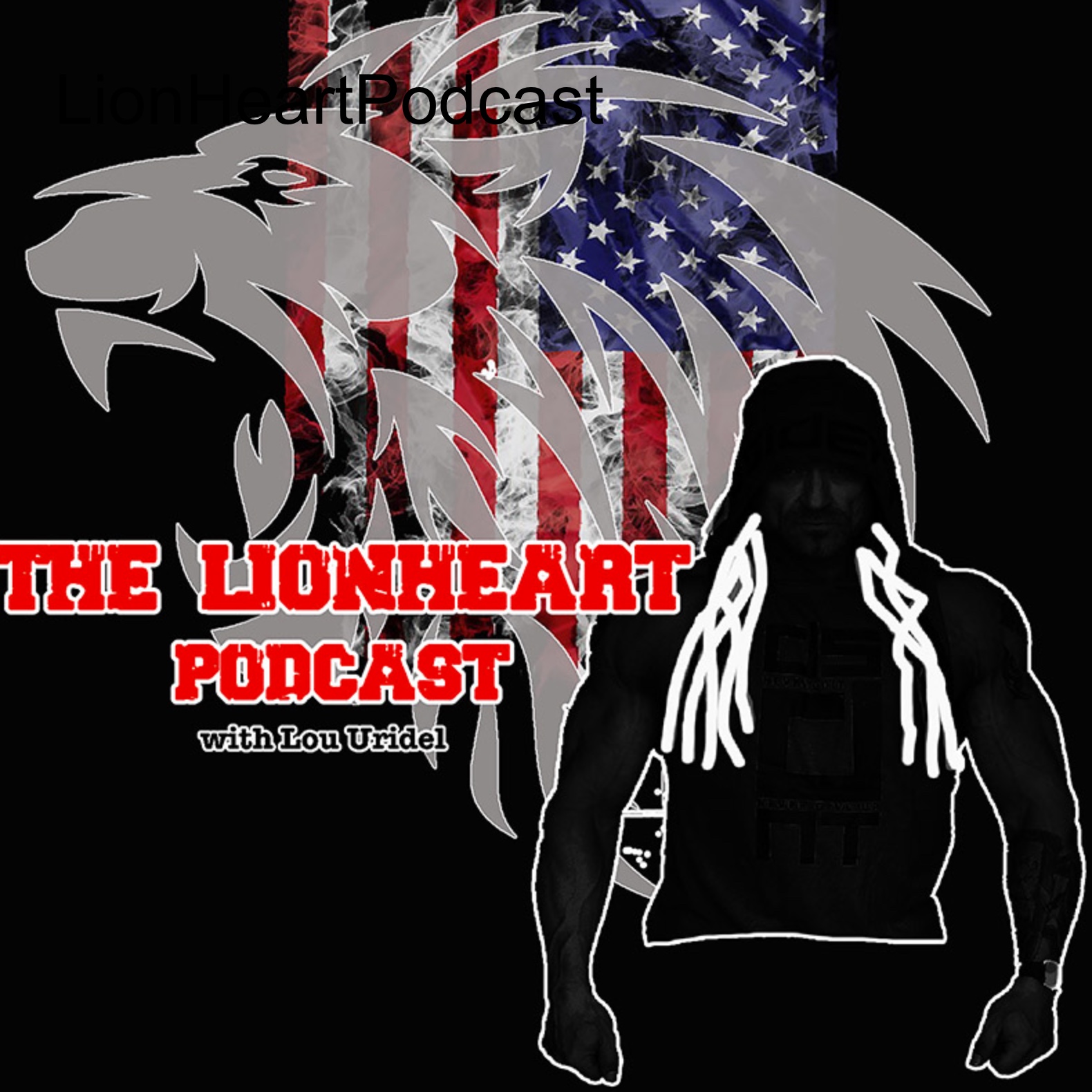 Everyone knows obesity is a bad thing... but then why is it so accepted? moreover, why is it BigCorp and Bigpharma are making billions of normalizing it and at the same time villifying the fitness community.
I breakdown arguments that are frequently presented to justify obesity and how corporations are making a quick dollar (a lot) at your expense.
I get into some of the double standards and how society does not approve of fat shaming... but is perfectly ok with fit shaming. 
Obesity is a major issue that is impacting our society and 2.8 million people die every year from it and the health effects resulting from it.